Who & What
Some snapshots of where I have grown through the years…
---
Technologies
Since 2010 I have been analyzing, leading, facilitating, coding and configuring software and data across a wide range of industries. From standardized ERP- and CRM systems, Payment applications and APIs, web apps as well as microservice architecture.
Today I can also proudly show my updated programming toolbox with a depth in Java.
Education
I hold a MSc in Business & Administration as well as BSc in Economics from Stockholm University.
I value the academic experience from my college studies. I got a wide knowledge-base about how organisations operate and lots about the complexity that arise around running businesses in a volatile world.
But nothing beats practical experience and continuous learning. Aside learning online and building projects in public I am an avid note taker since I believe in learning through writing. Some of the notes are even shared in public.
Industries
Until this day I have experienced and learned through various industries: health-care, retail, mobile payments, consulting, banking and pensions, public sector, pharmaceutical...
Roles
I have been navigating with different hats through the years which has fed my curiosity in multiple roles: Specialist accountant analyzing Balance Sheets, Tester, Integration developer, ERP consultant, Business Analyst, Scrum Master, Technical Project Manager and Software Developer.
That last one is the igniter for this blog and what I believe I can become in a near future.
Always driven by my curiosity to seek clarity in things. To solve real world problems.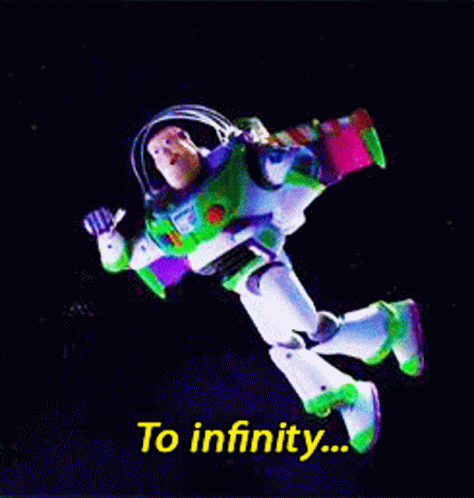 ---
---